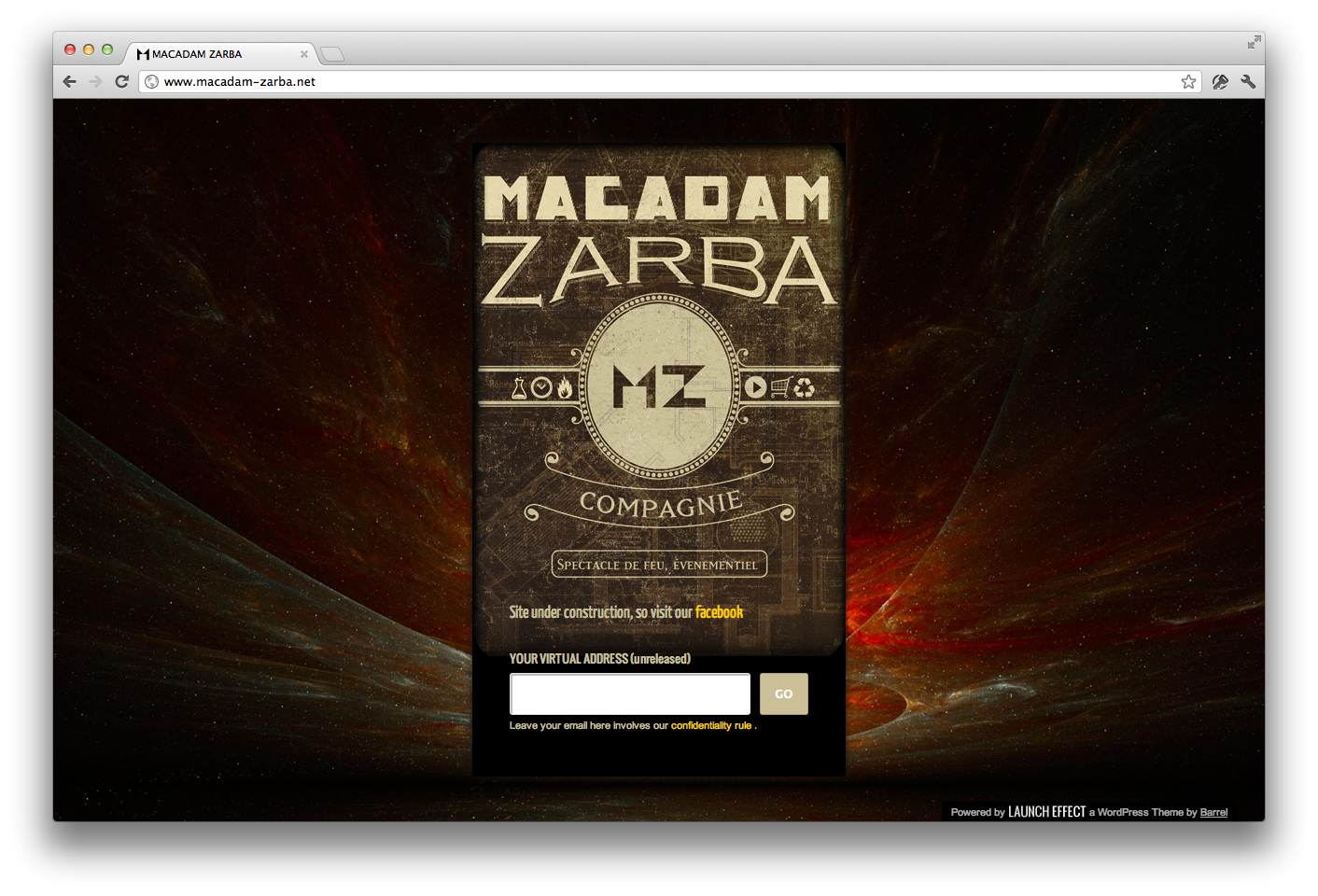 Launch Effect is a user-friendly WordPress theme that has helped thousands of people create & customize great-looking landing pages without touching a single line of code.
UI Design, Web Design, Web Development. I blueprinted, designed and developed the free and paid versions of this responsive WordPress theme while at Barrel. Additional features include integration with MailChimp, AWeber and Campaign Monitor.
The theme has been featured in Smashing Magazine, TechCrunch, The Next Web, and many other tech/startup and WordPress blogs worldwide.
launcheffectapp.com
Agency: Barrel / Community Manager: Jenny Lee